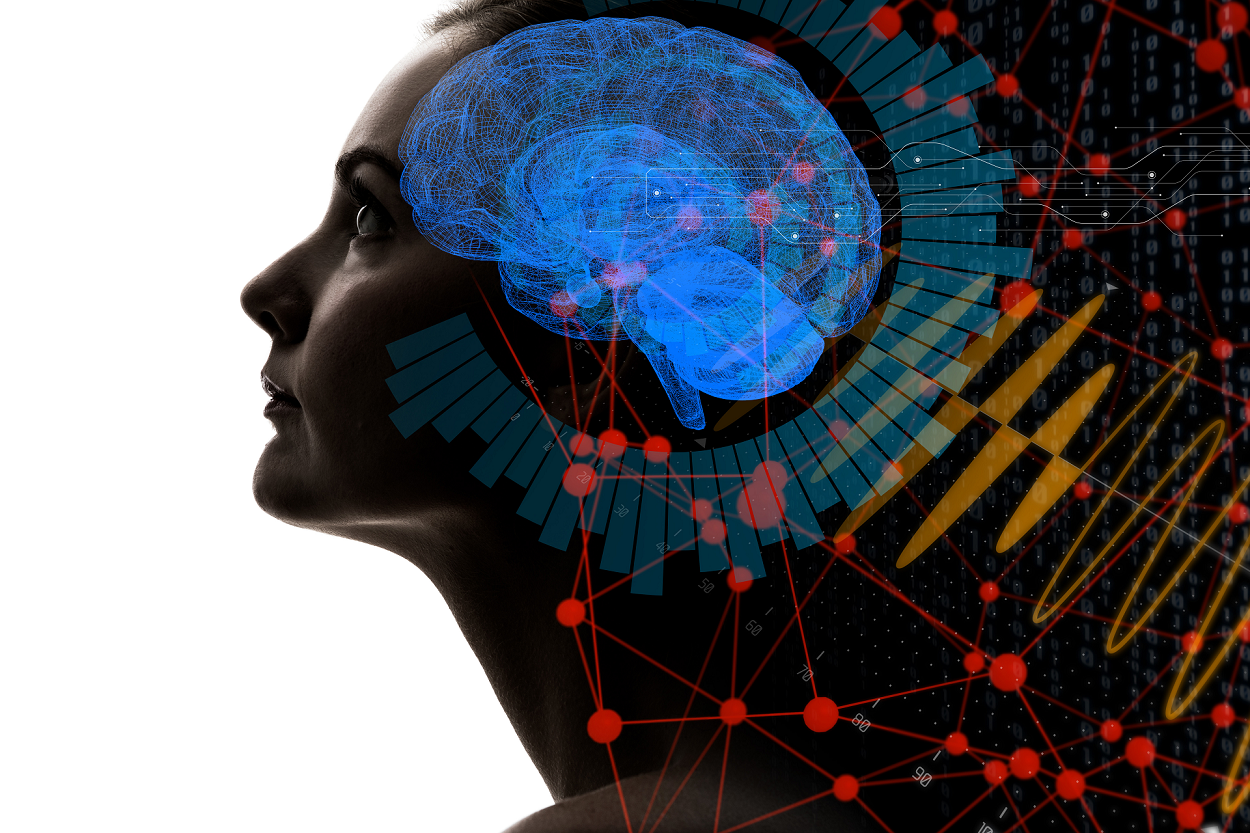 Featuring and Connecting People and Projects to Accelerate Cultural, Social, and Economic Impact
"Cultural exchange will foster better understanding and support that in turn will strengthen all of our work. impactmania's Women of Impact has brought a number of people and projects together who have continued to make a difference in their communities while connected to a global network. We are honored that the U.S. Consulate in New Zealand has recognized the importance of this work and will host an opportunity to connect impact makers from New Zealand and beyond."

– Katelyn Choe, Consul General at the U.S. Consulate in Auckland, New Zealand.  
The Program features hundreds of Women of Impact across 30 countries and has connected hundreds of people and projects  Learn more >
Connecting People and Projects Around the World
30+
Represented Countries
$1.9+ T(Trillion!)
Economic Influence
Subscribe to our newsletter and see why we have an average opening rate of 46%!